Welcome to an Accessible by design future tech era
Join us in a unique international effort aimed at achieving this goal. today
Our Possible! Mission: What are we all about?
The "Possible! – Accessible Technological Future by Design" initiative aims to address this reality by turning an obstacle into an opportunity: ensuring that people with disabilities will have full access to the new technological era by design.
The "Possible!" initiative aims to reshape all aspects of our lives that today are not accessible by design
How easy it is to
make it possible?
An important objective of the possible initiative is to allow experts from different countries to work together at the same time to explore many challenges and connect people from various backgrounds to create an "Accesible by design" world.
To identify research and define in each Sector the upcoming barriers that block the opportunity to use these technologies by people with disabilities.
STEP 2
ACCESSIBILITY
CHALLENGES REPORT

Report on Accessibility challenges. advertising and promoting the results of the Gap Analysis (accessibility challenges in need of an accessible technological solution) to relevant technological companies and service providers globally.
build ecosystem Connection, Raising Awareness and obligation to Accessibility by design. Doing this while promote Corporates & Startups development of accessible technology solutions.
STEP 4
MOTIVATION & DEVELOPMENT
It is just a matter of moving in the right direction. Connecting ecosystem partners: startups, corporations, governments – and removing the barriers so we can create an accessible by design world.
The "Possible!" initiative has the support of a number of organizations eager to connect innovation with accessibility.
The project will make sure the tech era is accessible and usable for people with disabilities and the elderly, generate new startups and technologies, provide inclusive employment opportunities for people with disabilities, as well as contribute to a reduction in social inequity and generate economic growth.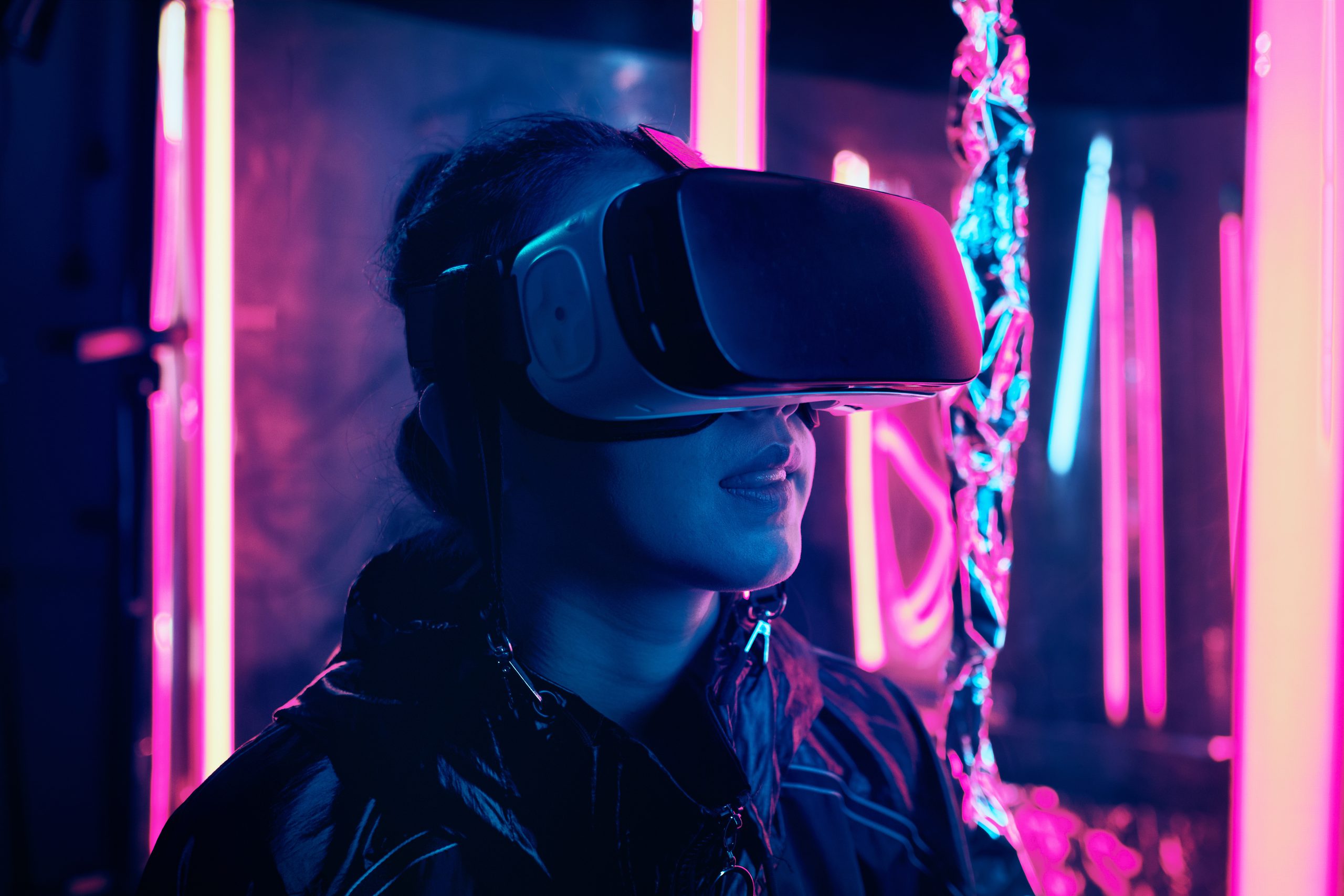 By donating you will support the creation of a global change and the promotion of technology that are accessible by design.
If you have any comments or suggestions, please do not hesitate to contact us