The "Possible! – Accessible Technological Future by Design" initiative aims to address this reality by turning an obstacle into an opportunity: ensuring that people with disabilities will have full access to the new technological era by design.
The project will make sure the tech era is accessible and usable for people with disabilities and the elderly, generate new startups and technologies, provide inclusive employment opportunities for people with disabilities, as well as contribute to a reduction in social inequity and generate economic growth.
Providing accessibility retroactively is incredibly costly, rather than inclusive design. Furthermore, the price tag is both financial and social, and takes many years to fix – we need to shift the paradigm from retroactively fixing accessibility to accessible by design.
As part of this initiative, businesses and people with disabilities will be benefited in a win – win situation. Our initiative will involve working closely with "The Valuable 500" and the global initiatives of the World Economic Forum.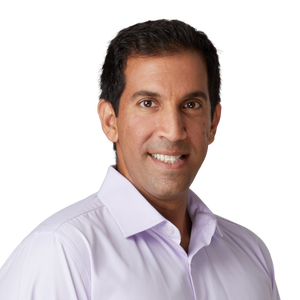 The project leader is Nir, the CEO & founder of buildinn innovation consulting who has over 15 years of experience in innovation and sustainability.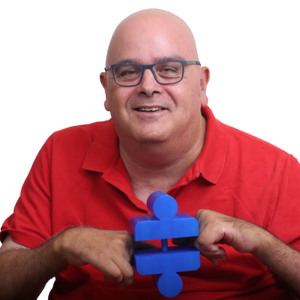 Founder, Chairperson
Access Israel
President & Founder at Access Israel Org with hugh experience on Accessibility, Inclusion, Accessible Technology, Assistive Technologies, Smart cities Accessibility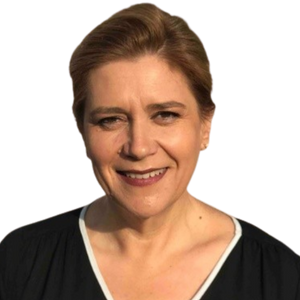 Michal Rimon, Adv. is the CEO of Access Israel since 2011, and lead accessible global projects worldwide.
Become a Part of Possible
Our mission is to make the world accessible by design in all aspects that affect life on earth.
Join us today to make the world accessible by design